About Kyle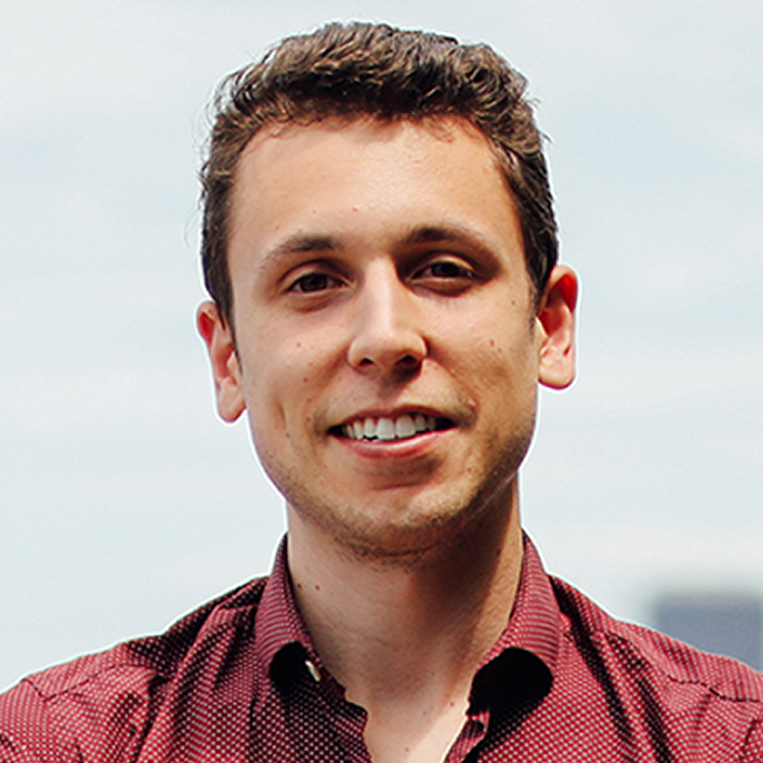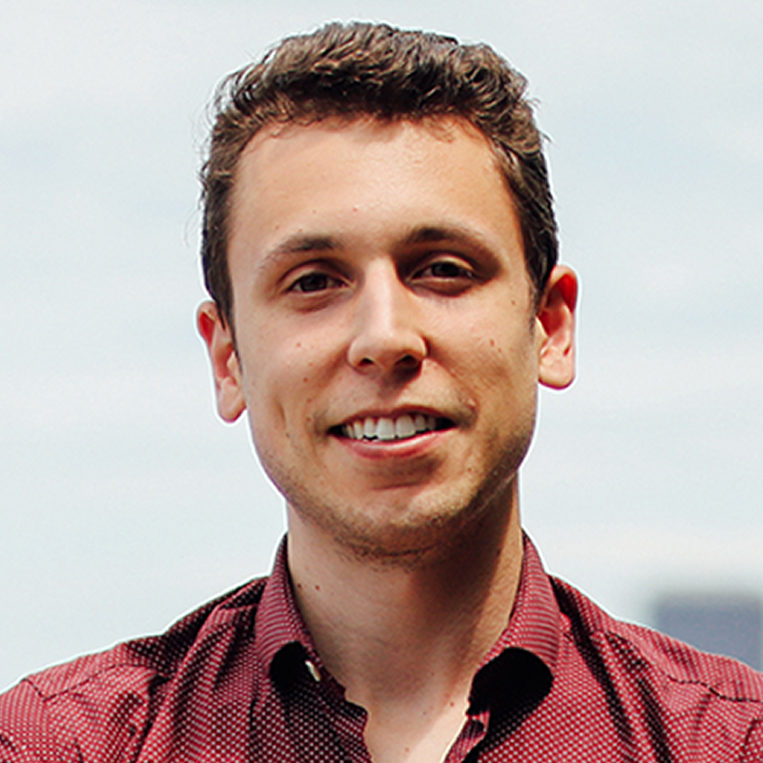 Kyle Kahveci is an award-winning healthcare and education technology executive. His wholehearted passion across work and life is enabling others to reach their fullest potential. He has spent the past 10 years driving the success of multiple startup companies at different stages from bootstrapped and venture-backed through successful acquisition – serving as founder, executive, advisor, and operator.
Mr. Kahveci founded his first company at the age of 16 and built software used by over a million people before he was 20. He graduated with a pre-medical bachelor degree from Boston University in the fields of biology and public health. He performed biological research at Boston University's School of Medicine and Harvard University's School of Public Health.
Through the experience of starting a profitable bootstrapped technology firm, directly hiring and managing over 50 people, working alongside teams in over 10 countries, and growing through an acquisition, Mr. Kahveci realized his calling is to make the world a better place through technology. Currently, he is CEO and Co-Founder of a venture-backed company, ACEA, VIP at the Harvard Innovation Lab, MassChallenge finalist, and TiE ScaleUp graduate. The company is quickly becoming a dominant force in healthcare by improving the way clinicians are trained throughout their careers.
Mr. Kahveci is a frequent speaker at organizations such as Harvard Medical School, Boston University Questrom School of Business, TiE Global, Massachusetts Institute of Technology (MIT), Cambridge Innovation Center, Boston New Tech, Sunbridge Partners, General Assembly, Chinese-American Bio-Medical Association (CABA), MassChallenge, Japan America Academic Center (JAAC), and BUILD.
You can contact him here.